What we're about
Proclaiming Christ | Resting in Him
We are a Bible-believing and teaching church seeking to fulfill the Great Commission. (Matthew 28:19-20)
We are firm and active advocates for foster care and adoption.
We love our community and desire to see it growing and healthy.
We love Jesus! He is the only Way to the Father, and through His sacrifice, we have the gift of eternal life.
How we got started
The Way started as a small, house church plant in the fall of 2010 through the vision and call of our founding elder Scott Dollar. After growing out of our home church, we began meeting regularly for morning worship services in September 2011 at West Creek Middle School in Clarksville. We have since moved to a physical, location that we presently share with Eternal Living Waters Korean Baptist Church on Tiny Town Rd. though we still maintain our house church gatherings.
On June 21st, 2020, the Way appointed our very first deacons as a church.
On April 18th, 2021, the Way constituted as a church of the Tennessee Baptist Mission Board, no longer a church plant.
Promoting Todd McCammon to Deacon, July 16th 2023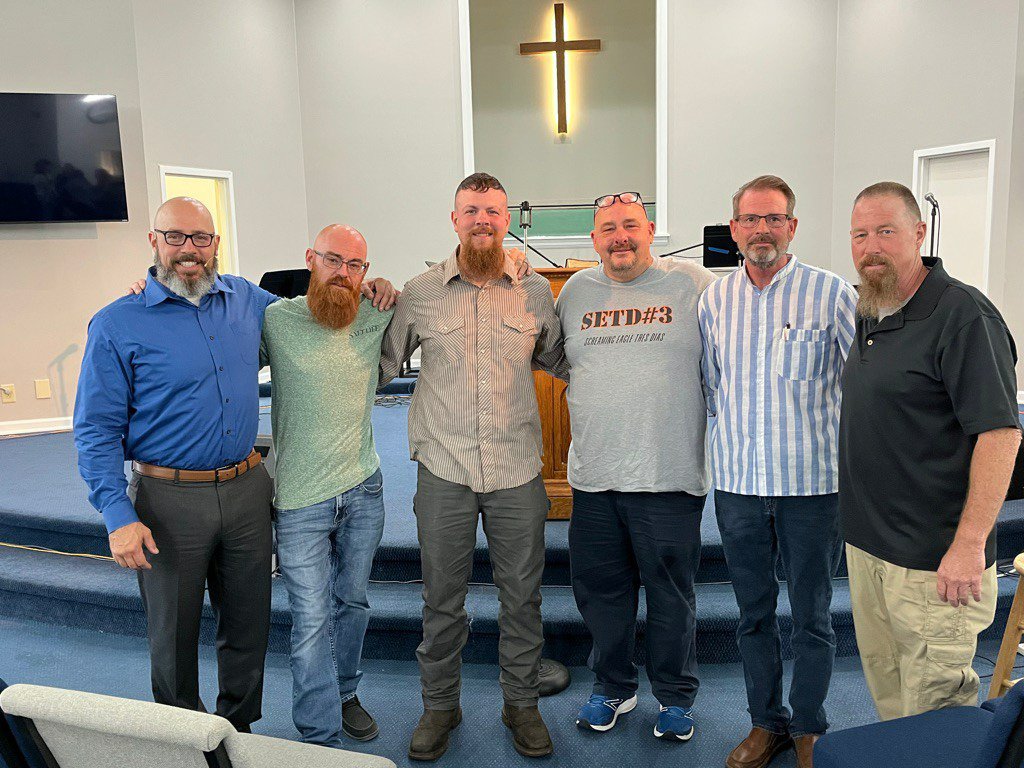 Where do you fit in?
The Way is here to be home for you. We want you to be part of our fellowship.
If you're considering visiting with us for the first time, and want some more information about the service and what to expect, choose the card below. You may be wanting to know how you can become a disciple at The Way or how you can serve. You'll find more information below, as well. Or if you'd simply like to get in touch with one of our elders, click the button below.