Our Elders
Say hello to the elders of The Way. If you have a question for one of them or if you have a need, you can contact us by clicking here. Also, if you would like for them to be praying for you, you can click here.
Brad Smith - Teaching Elder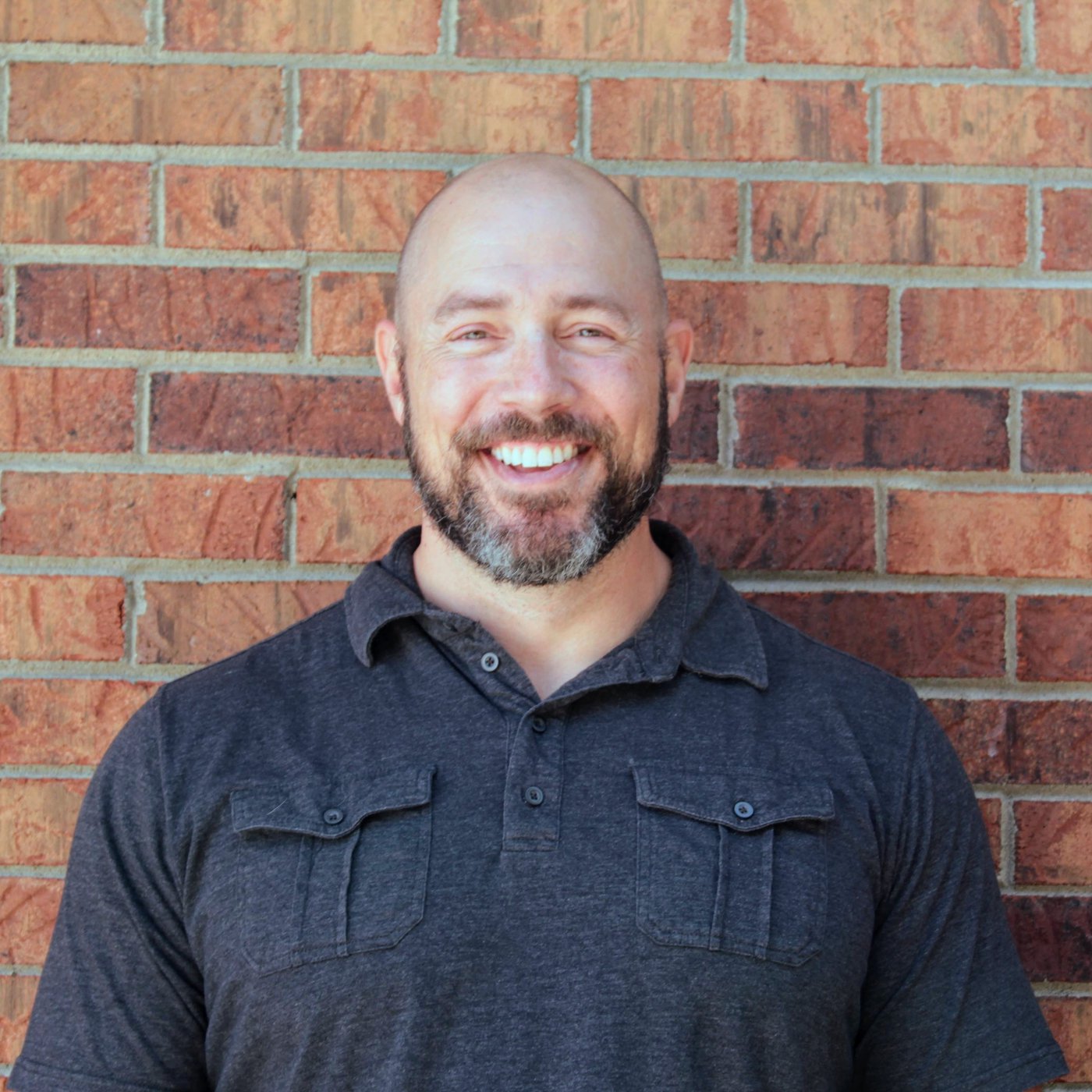 Husband to Ami
Father of 9
Foster Care and Adoption Advocate
Expository preaching and bold evangelism
Retired Army Veteran
Author (amazon.com/author/smithbradford)
Pumping Iron
THE Ohio State University BUCKEYES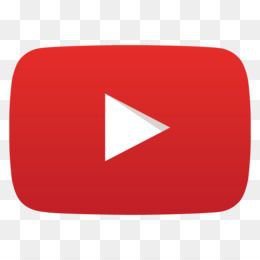 Our Deacons
Neil Kurtz - Deacon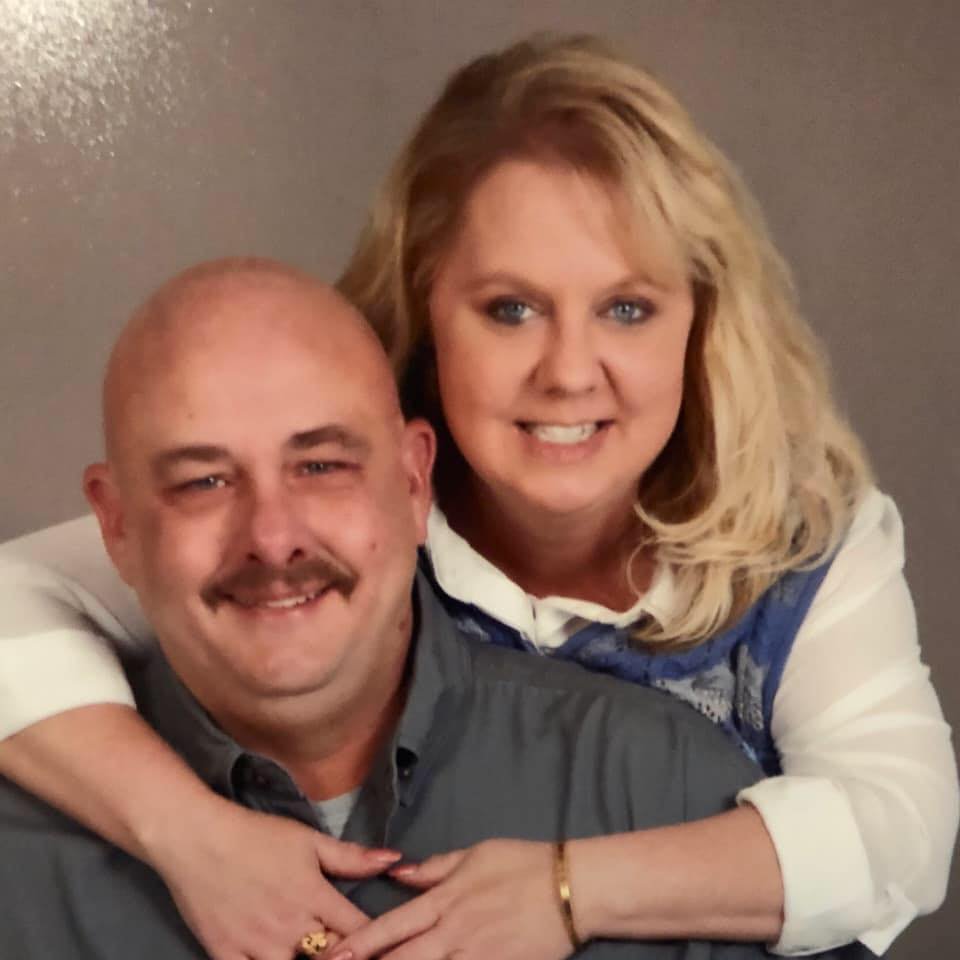 Husband to Shannon
Welder of metal
Humble servant of the Lord and of men
Lover of Tres Dias, founder of Screaming Eagle Tres Dias ministry
Generous giver of gifts
[email protected]; (615)512-5596
Our Team Leaders
There are a number of ministries at The Way as part of our vision to be a loving and serving church family, and these would not be possible without the hard work, diligence, and dedication of our awesome and faithful team leaders. We are all about building together by building into each other, and they are pivotal in making this possible. Here's a little bit about each of them!
Dairian Smith - Director of Children's Ministry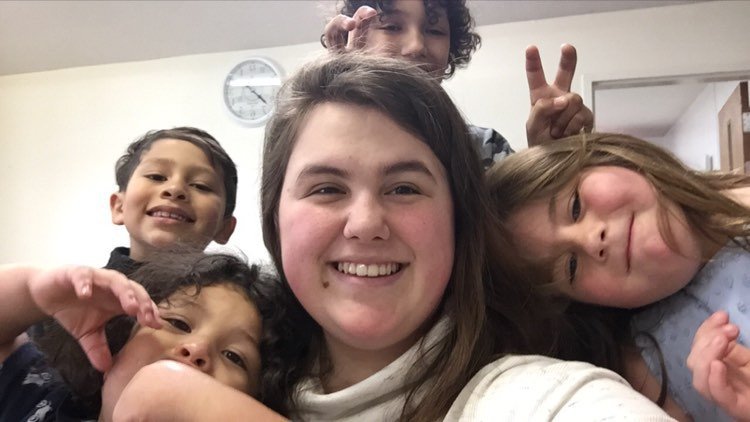 Sister to 8 (6 adopted brothers)
Military brat
Passionate for the orphan
Called to minister to at-risk youth (Ask her about the Clarksville Covenant House)
Netflix-ing
THE Ohio State University BUCKEYES