We try to do a few things well.
We love to worship.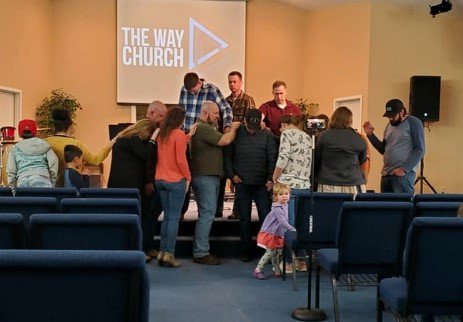 We cherish our home groups.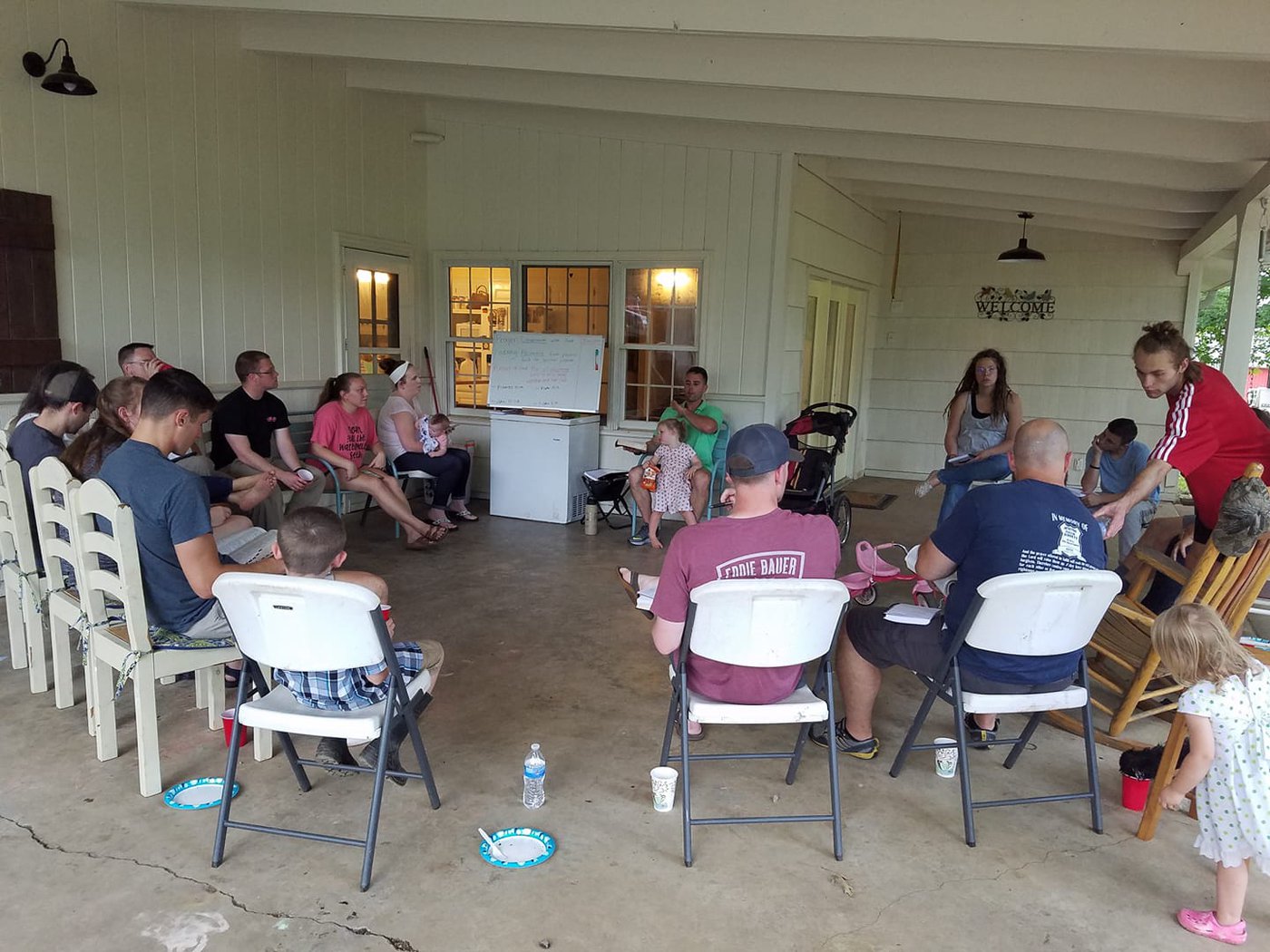 We engage Fort Campbell with Celebrate Recovery.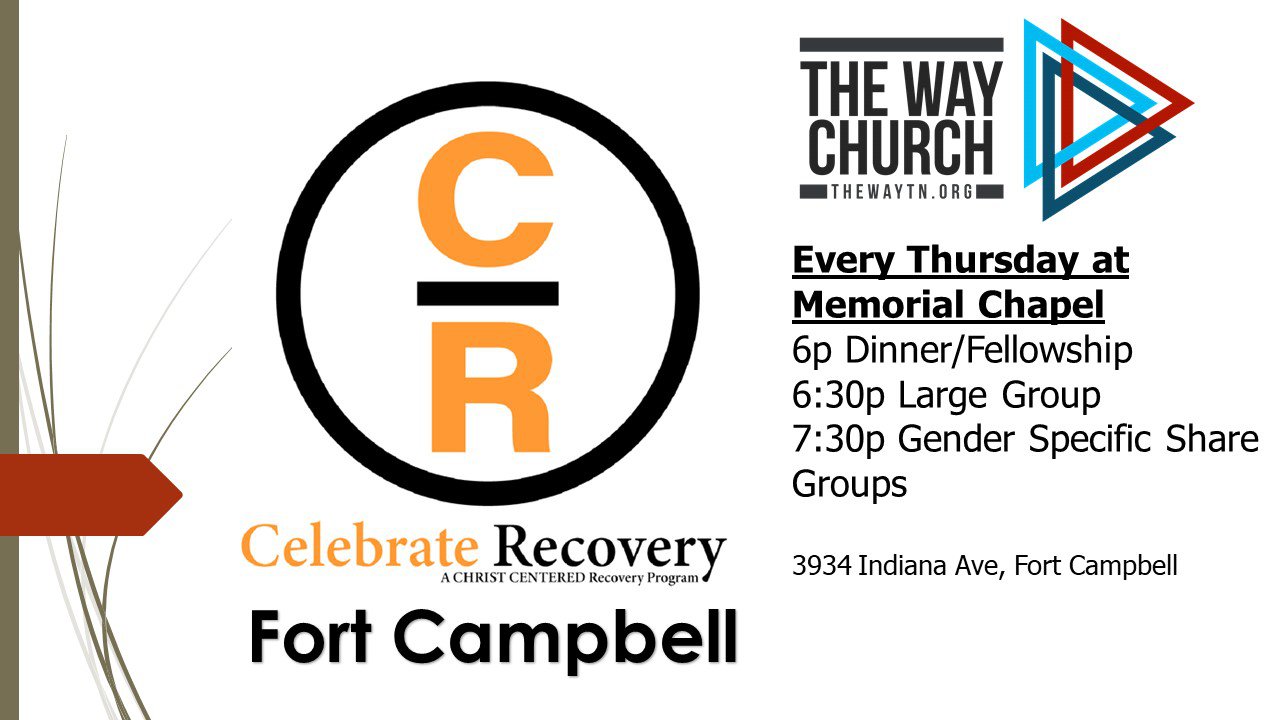 We love the Adult and Teen Challenge of Middle Tennessee.

We are extremely active in foster care and adoption ministry.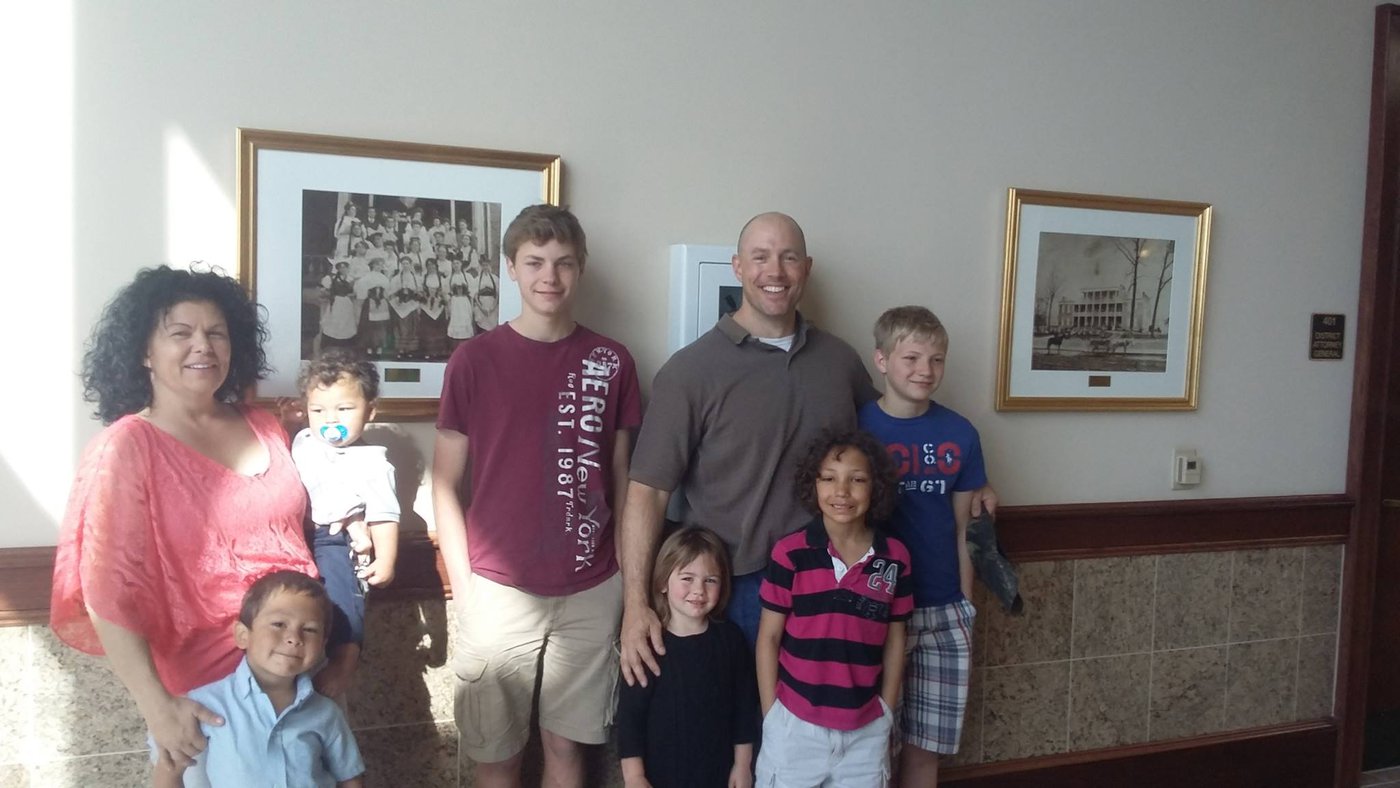 We love TJ Lindsey and Heart of Christ Ministries in Lima, Peru.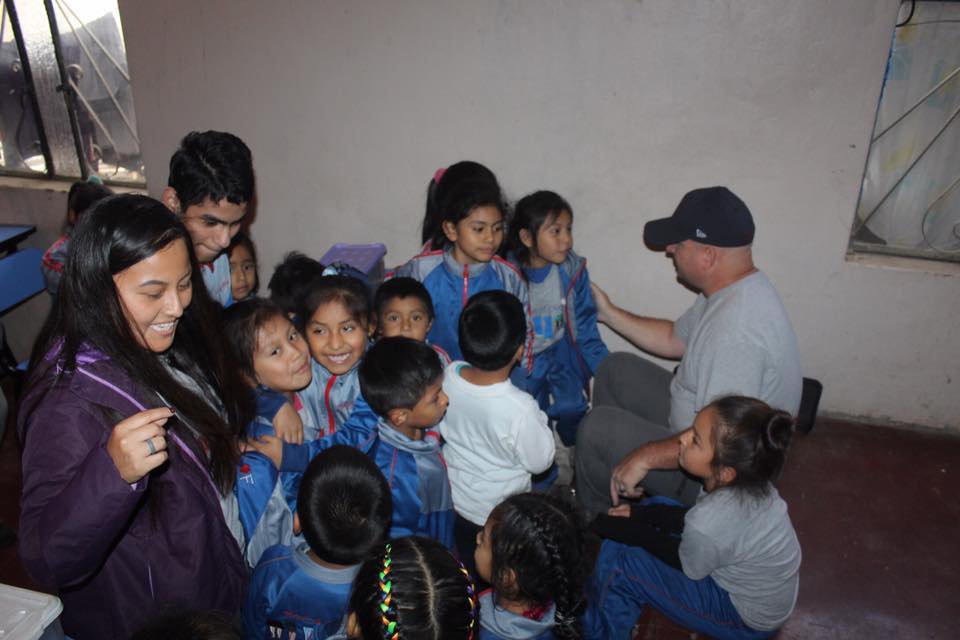 We hope that Screaming Eagle Tres Dias will be a blessing to many.