Mission
´The mission of the Clarksville Covenant House is to fill the gap between the foster system and adulthood.
´This Christian-based program assists adults who have aged out of the foster care system and helps them learn necessary skills while introducing them to Jesus Christ.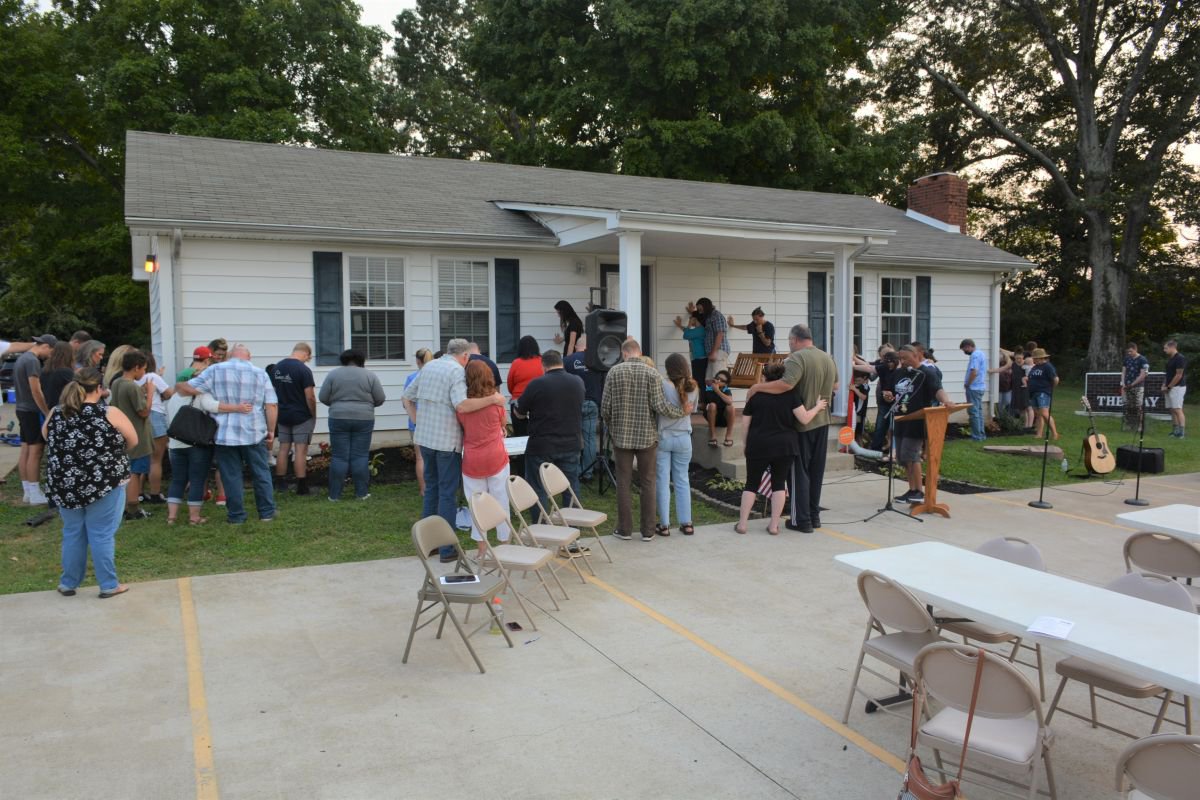 Why the Clarksville Covenant House?
In Tennessee, 8,000 foster kids, 350 available for immediate adoption
1000 will "age out" of foster care every year
Of these,
20% are instantly homeless
Less than 3% will ever earn a college degree
7 out of 10 girls will be pregnant out of wedlock by age 21, abortion is common
25% suffer from PTSD
Only 50% will have meaningful employment by age 24
60% of boys will be convicted of a crime
50% will fall into addiction
Numbers are rising continually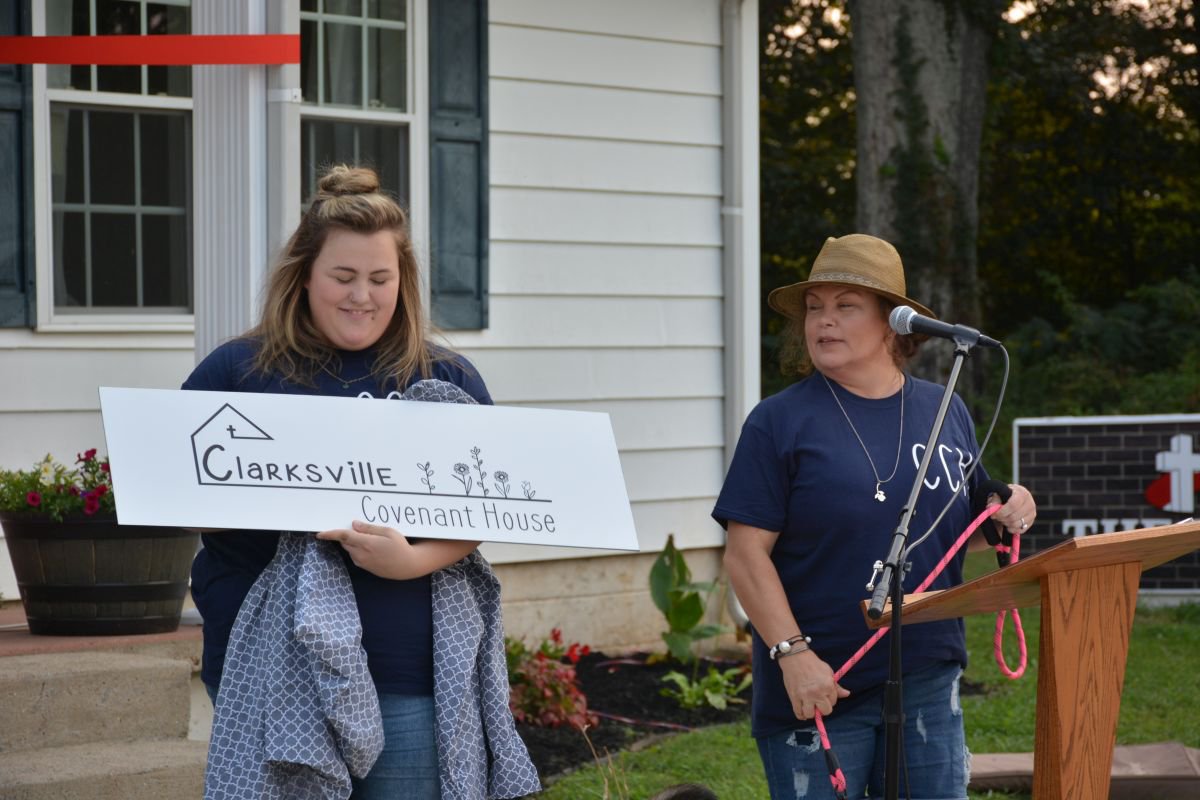 How can you help?
Pray,
that God would provide the resources for this endeavor
for the long-term sustainment of the effort
for the future occupants of the Clarksville Covenant House
Advocate
Tell friends and family, others who may be willing to help/give
Share the Go Fund Me
Volunteer - ask us how
Give
One time gift
Enduring pledge