What's happening at The Way?
Whether it be a Living Room Worship night, retreats, studies, or fun, you can find all the happenings right here!
Family Camp Out
Church family, after much deliberation, we have cancelled the family camp out tomorrow. The weather forecast is holding solid with inclement weather. However, we WILL still have a bonfire and chow at the Robbe campsite. Kids can play in the creek, etc. Please feel free to arrive at 5. Robbe's will provide hamburgers, hot dogs, and drinks. Bring whatever else you like. See you there!!!
Let us know if you are coming here on our Facebook event.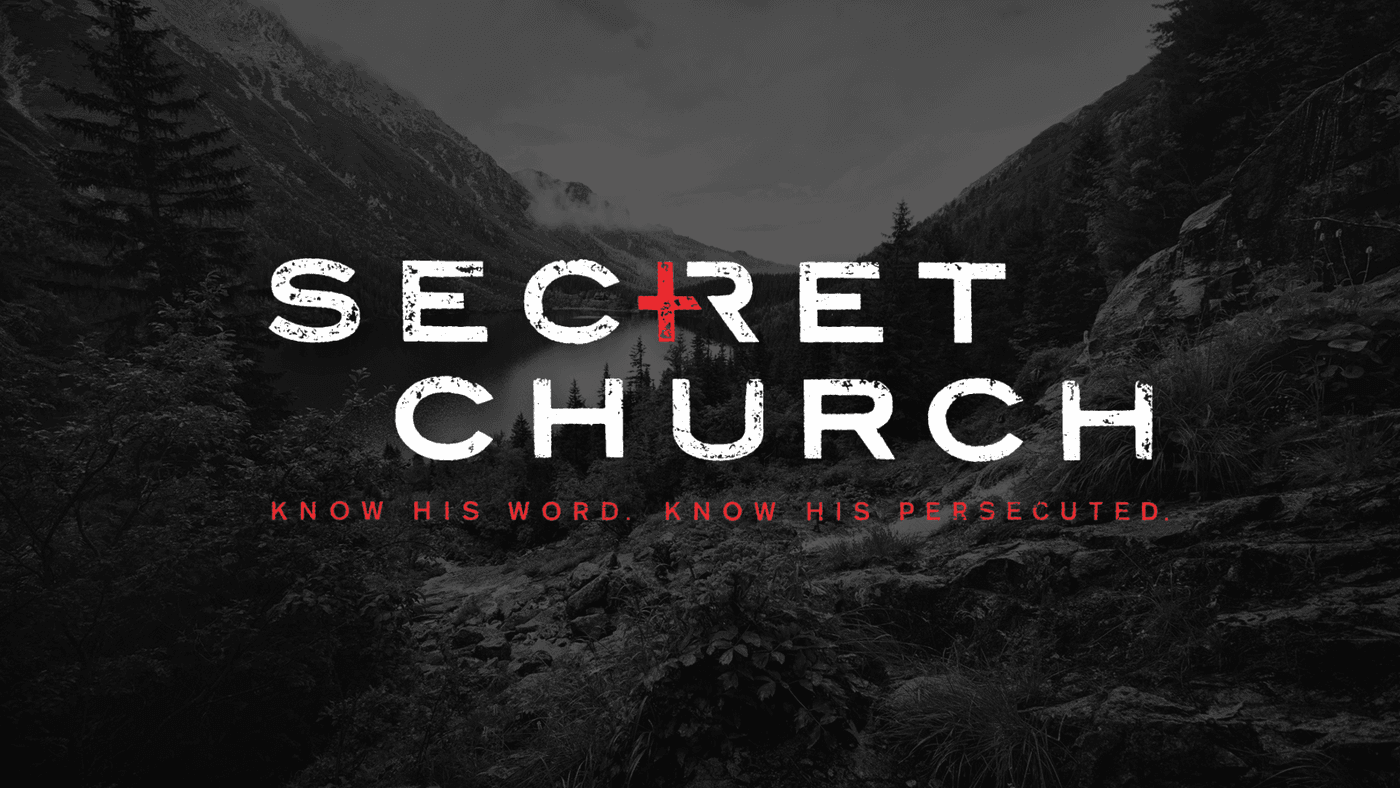 Secret Church '19 was awesome! Such a valuable experience, full of fun, fellowship, food, and face-paced biblical teaching... From cover to cover!
We covered "Prayer, Fasting, and the Pursuit of God."
Keep your eyes peeled for info about their podcast coming soon.